Surroundings

Wine cellars with tasting in Vallecamonica and Franciacorta
Valle Camonica

Parck of the Lago Moro, Luine and Monticolo

Roman Camonica Valley – Cividate Camuno
The most beautiful villages in Italy: Lovere, Monte Isola, Bienno.
Lovere

Monte Isola

Visit Monte Isola
Bienno

bienno.info
Castro
Pisogne
Medieval old town
Walking along the lakefront
Activities
Bicycle routes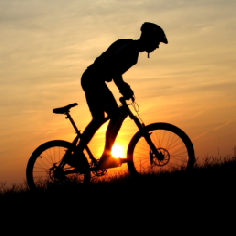 Activities on the lake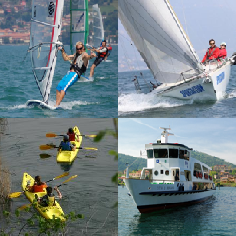 Horse Riding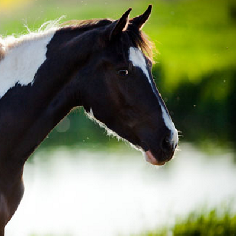 Excursions in the mine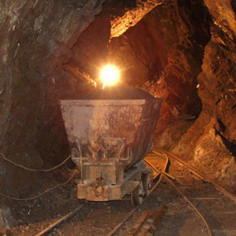 Paragliding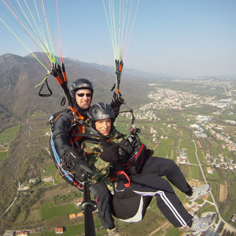 Sale Marasino: Paragliding – +39 3286544917 – Youtube
Climbing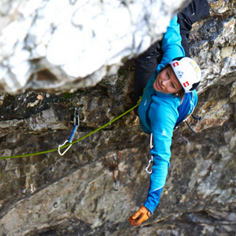 Walking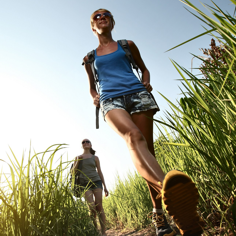 Bossico: panoramic plateau at 800 m. Slm, walks in the pine forest, paths , Monte Colombina 1600 mt.
Sci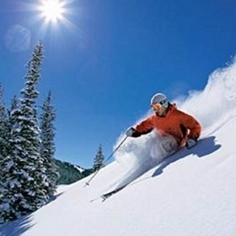 .